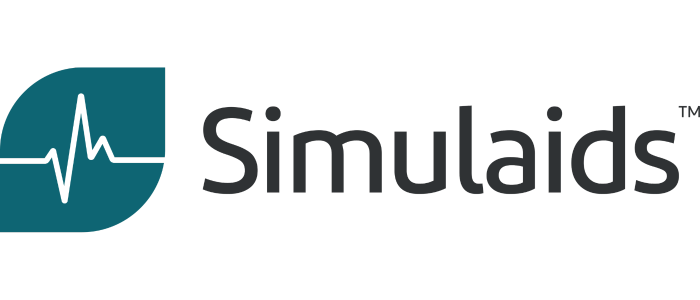 Simulation Aids For Healthcare Education
Providing expert healthcare advice to healthcare simulation professionals for over 20 years.
Simulaids is a trusted supplier to the following
The T Level Health qualification is a relatively new course, equivalent to three A Levels and providing a gateway into the health and care industries. With hundreds of items on the specification required to deliver the course, it can be tough to know where to start.
Here at Simulaids, we have a designated T Level Health range of products, including the technical medical-related items required such as responsive manikins and clinical skills trainers.
Our simulation aids help medical professionals learn the skills necessary to provide care in an emergency.
Simulaids Ltd is an authorised UK & Ireland Distributor for:
Our Promise To Your Business
Our Sales, Customer Service and Warehouse teams strive to provide our customers with unrivalled support from our Leicestershire headquarters.
Schedule Your Interactive Demonstration Today
Get hands on with our range of medical simulation products by booking a demo today. Whether it's on-site at your location or at our cutting-edge simulation suite in Leicestershire, immerse yourself in our diverse range of products.
Don't miss out and select a convenient time and date from the calendar link provided. Just enter a few swift details to get your slot today.